Relax and unwind in one of our cosy cottages over the festive season.  There are three cottage with log burning fires, one with underfloor heating and one with central heating.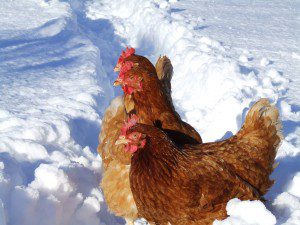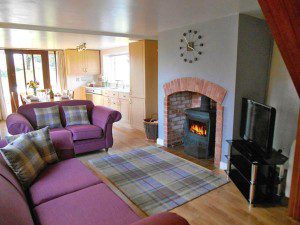 A short break before, during or after Christmas may be just what you need to recharge your batteries.  Our indoor heated pool and sauna are open everyday, as are the games room and gym.  You can order crusty organic bread  and pastries delivered warm to your cottage from our Aga!
Join us on Christmas eve in the farmhouse for complimentary homemade canapes and Fizz.  There will also be food and drinks suitable for our younger guests.
Bring your fancy dress outfits and spend a fabulous New Years eve in the village pub, where you will be made most welcome.  Let the gentle stroll back to South Coombe be your first exercise of the New Year!!