Relax, you are on holiday!
You can truly relax knowing that you are in safe hands.  Before you even arrive we will be planning how we can help you have a perfect holiday.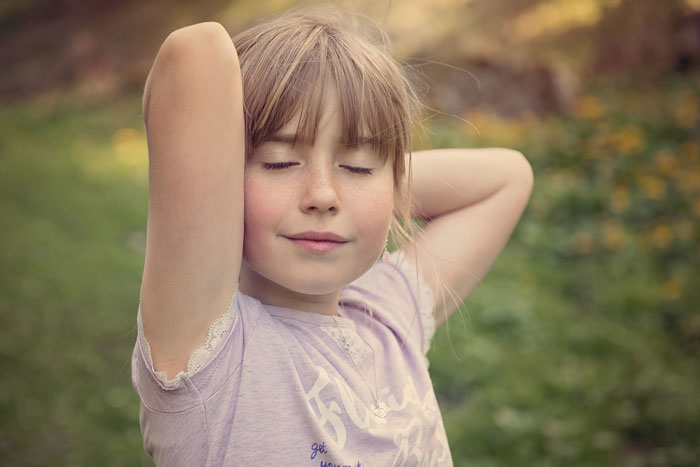 We can book your table reservations for the local restaurants.
If you want to truly relax we can organise Spa treatments in the privacy of your cottage.
Freshly baked organic bread and pastries can be delivered to your cottage each morning.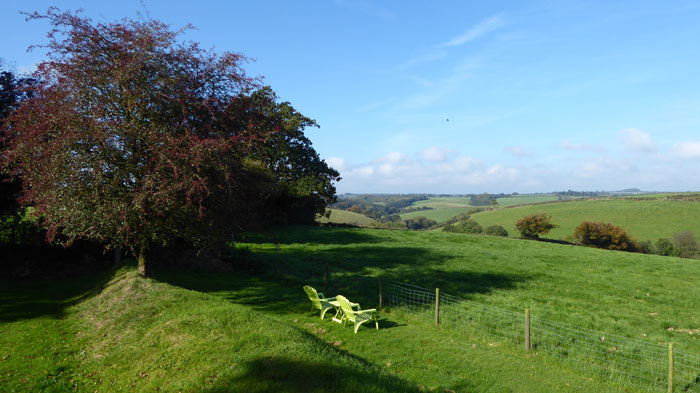 Before you leave home you can arrange an on line shopping order.  Don't worry if you are delayed we will take it into your cottage and put the drinks in the fridge.
You will be greeted by the owners, Chris and Jonquil. They will show you around your cottage and all of the facilities at South Coombe.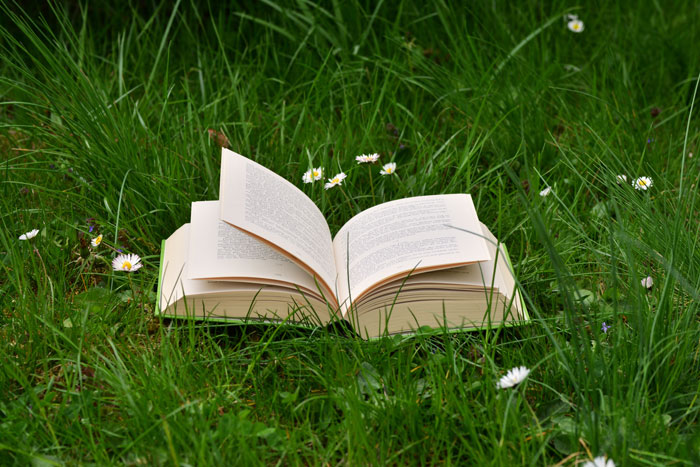 Special requests and requirements are encouraged, just ask!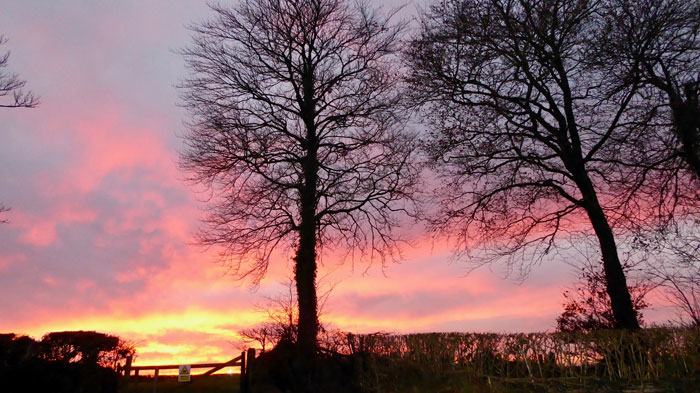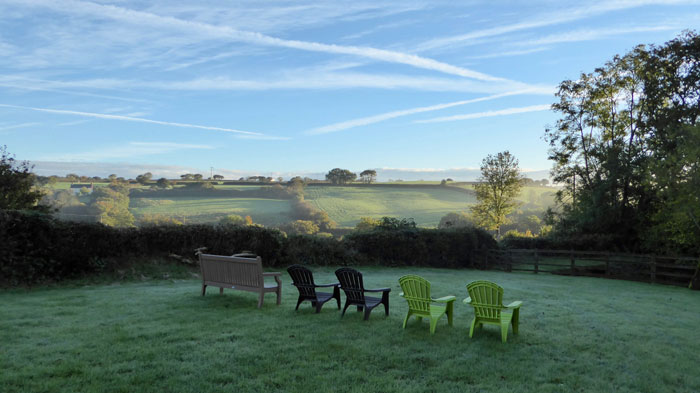 More about peaceful, relaxing South Coombe
Our website is full of information so do have a good look around. There are also lots of helpful reviews on Trip Advisor.