Two of our cottages have bedrooms on the ground floor with en-suite facilities, (Tilly's and Saffie's Cottages) ideal if you have problems walking or climbing stairs.
---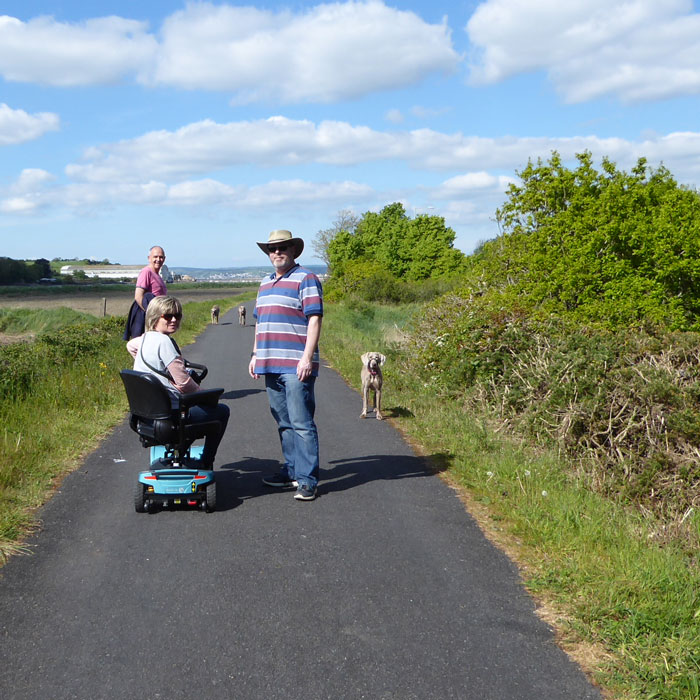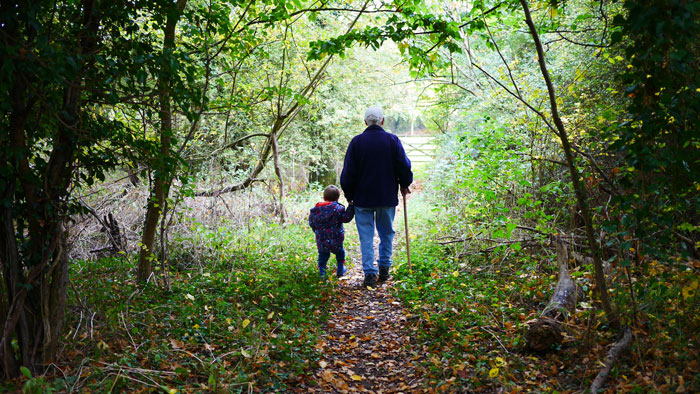 Tilly's cottage has extra wide doors therefore suitable for wheelchair access.  You can unload the car directly outside this cottage and there are no steps or obstacles on the ground-floor.
We have arrangements with a local mobility specialist and most special equipment can be hired and delivered to South Coombe prior to your stay.
All of the cottages are set in a peaceful and quiet location.  A perfect getaway for families who need to escape the hustle and bustle of everyday life.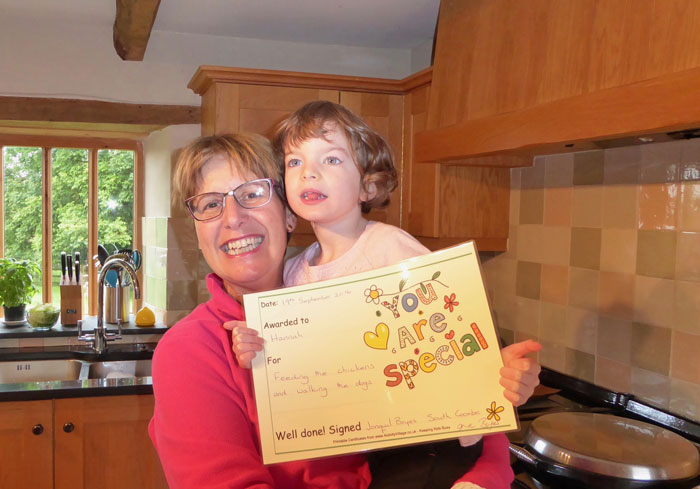 More about South Coombe's accessible holidays
Our website is full of information so do have a good look around. There are also lots of helpful reviews on Trip Advisor.